Leather
To optimize the longevity of your Margerene leather bag, you can occasionally clean the dust with a dry or damp soft cloth, depending on the maintenance of the leather.
Vegetable-tanned leather offers a nice patina over time and even allows you to fade stains over time. However, you can have your leather goods cleaned by a professional specialized in maintenance.
Our ecological and vegetable-tanned leathers are untreated, it is important to protect your leather goods from the sun and moisture. You can use a special leather waterproofing bomb, but it will distort the "ecological" value of leather.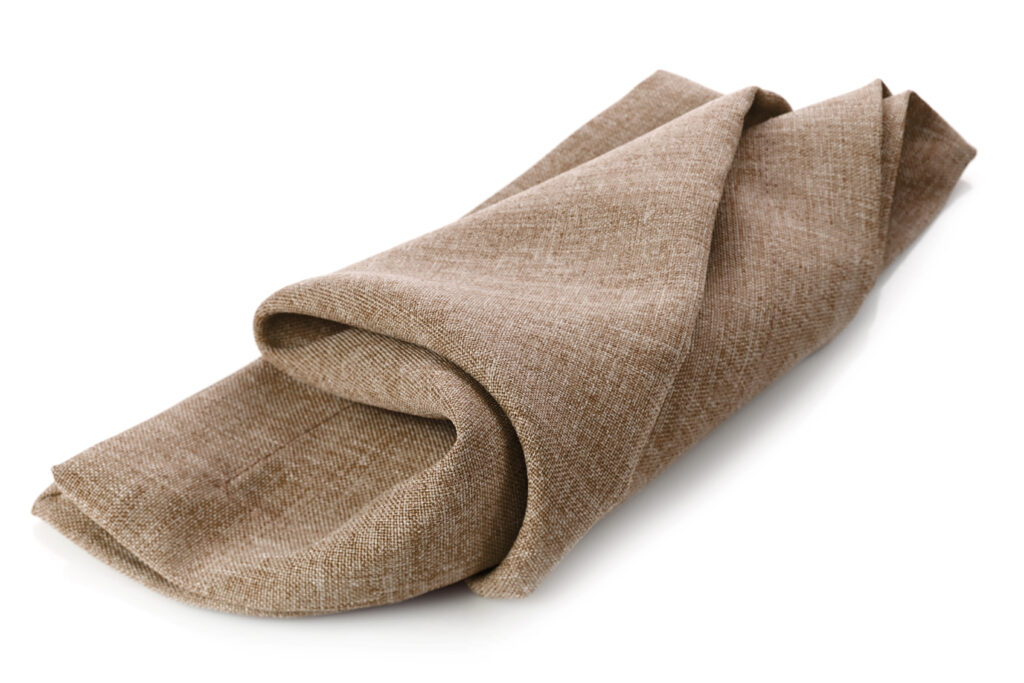 LINEN LINING

The linen used in our bags is a natural linen, grown in Normandy and having undergone no chemical treatment, it consists of a thick fiber that will soften over time, which allows it to have a beautiful hold with great durability. It is recommended to do a dry cleaning if necessary.